I was so attracted by the latest poster of Shu Uemera while passing by ION this evening.
Shu Uemura Fluorescent makeup collection for fall–winter 2010
is a big surprise to me and it's really very colorful. The main color of this fall would be purple, as you can see from the poster. :D
I'm not sure about when it was launched in Singapore, but should be quite recent. The official launch date in Japan is 1 August.
Shu Uemura
released some beautiful photos with their new collection
.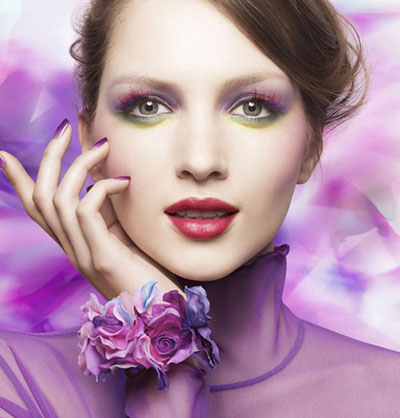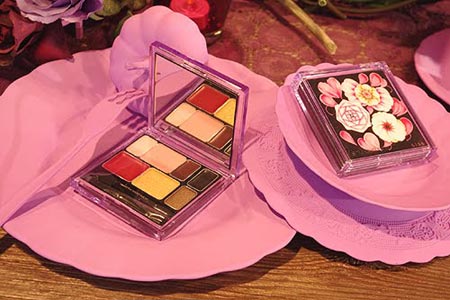 Eye and Cheek Palettes – Limited Edition
Bloom Graceful (purple and green eye shadows, soft pink blush)
Dreamy Petal

(pink, purple, brown and gold eye shadows, red blush)
Bloom Graceful
more than the other, especially the two purple shade.